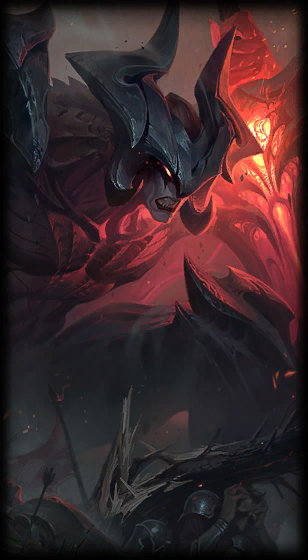 FAQs
What League of Legends statistics I can find?

Why champion stats are sometimes loading longer than expected?

Are you going to include more League of Legends stats?

Why Champion Leaderboards do not include all the League of Legends players?

Are you going to include other features and like recommended builds, masteries etc?
Disclaimer
Champions.site isn't endorsed by Riot Games and doesn't reflect the views or opinions of Riot Games or anyone officially involved in producing or managing League of Legends. League of Legends and Riot Games are trademarks or registered trademarks of Riot Games, Inc. League of Legends © Riot Games, Inc.