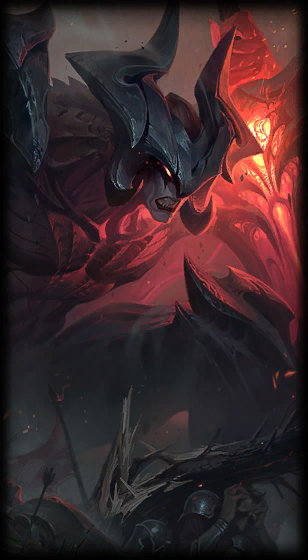 Alpha Release
2019 May
In this first release of Champions.site, a user is able to search for his/her League of Legends champions masteries and analyse champions stats like KDA (kill death ratio), win loss ratio, number of kills, deaths and assists. In addition, the first beta release includes League of Legends individual champion leaderboards - a score board of summoner who have mastered their champions most. Only champion statistics are available for season 13 of League of Legends at this stage.
Beta Release
2019 June
This is a second release of Champions.site in order to expand, fix current or add new features to the website. This is going to include: more champion and summoner statistics and metrics in order to better analyse skills of League of Legends summoner and their most played champions. These are going to be: gold earning rate, farming (css) rate, warding skills, kill participation and other. In addition, in this release new League of Legends champion will be added where needed. Support for League of Legends season 12, 11, and 10 to get more details of champions and summoners.
First Stable Release
2019 July
Before this release a feedback from users will be evaluated and current features will be polished to give the best overall experience to the users. This may include better graphics, improved website looks and performance of Champions.site. In addition, League of Legends champion stats will include most required and common performance metrics in a graphical and tabular views. Finally, all League of Legends seasons will be covered by this stage to include more champion and League of Legends players statistics to draw a better picture on the overall player performance and skills in mastering his/her LoL champions or champions.
Further releases
2019 - 2020
After the release 1.0 (Stable Release) of Champion.site, any new release will be focused on improving current experience of website users when they look at evaluate their League of Legends champion masteries, champions and leaderboards. It is going mainly to be focused on the feedback received from the users in order to better reflect on what is most required and used features of the website. In addition, some overall LoL stats may be improved to be more accurate (like KDA and win loss ratio) based on the game patch and seasons differences. By this point all available League Of Legends player timelines should be available to view and champion leaderboards should include most of the League of Legends players from all regions.